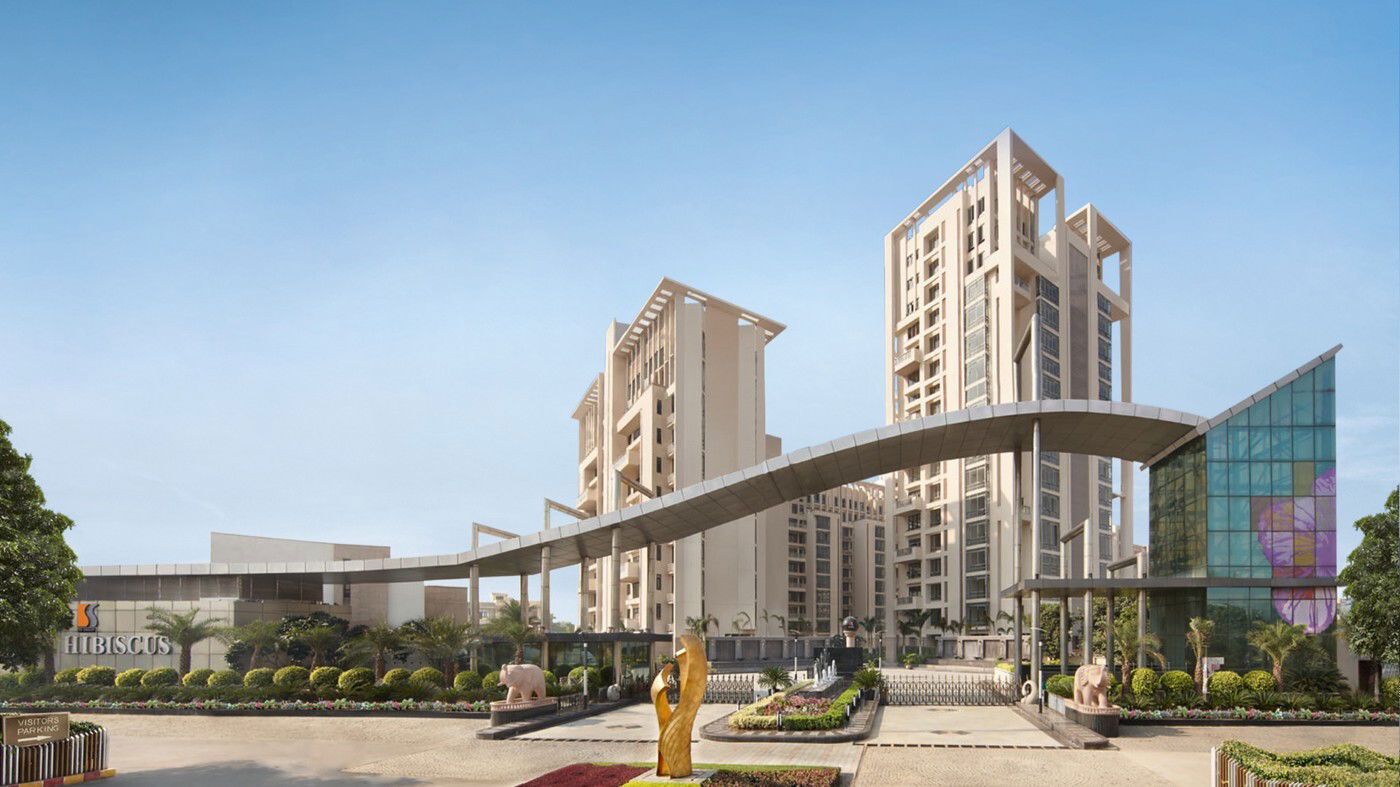 SS The Hibiscus is a high-end residential complex in Sector-50 of Gurgaon. This 13.5-acre residential development is jam-packed with international-standard facilities and services. The Hibiscus was built to international architectural standards, giving a select few families a one-of-a-kind experience of sumptuous and opulent living in the heart of Gurgaon. The Hibiscus Gurgaon provides exclusive penthouses and luxury villas that are well-designed and ready to move in. As part of the SS Group's ambition, the complex was developed by famous architect Ramesh Khosla and landscape architect Paul Friedberg. This selects group exudes consistency and beauty in every way. The Hibiscus is one of the lowest density residences in Delhi NCR, with just 20 families per acre. The buildings at SS are clad in natural beige stone, and the complex is filled with larger-than-life sculptures, creating a genuinely mesmerizing experience for residents. The complex's stilt level has been left accessible by design, adding to the vast sense of the complex with its large internal corridors, lengthy walkways, sufficient planting, parking, and play areas.
Project Highlights: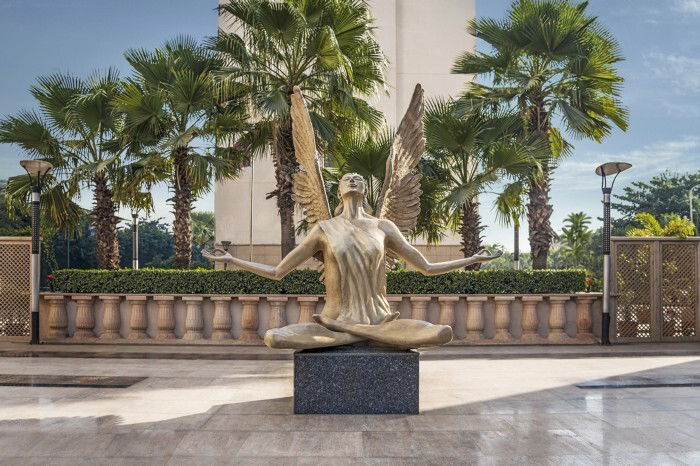 The Hibiscus Gurgaon is a completely gated community spanning 13.5 acres with high-security access control entry.
This project features high-end finishes and specifications, as well as a seismic-resistant framework.
The world's premier estate management company keeps the complex beautifully clean.
The Hibiscus sector 50 complex is filled with water features, gazebos, and walkways.
Project Amenities: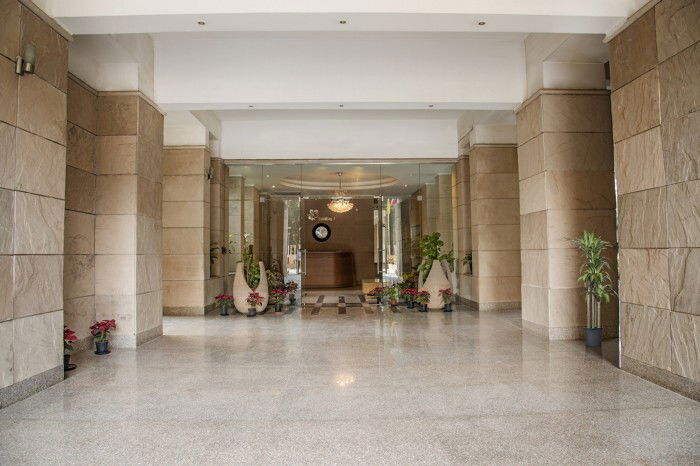 There is an open stilt level for visibility and continuous entry, as well as appropriate basement and surface parking.
There is a private club, a gym, a swimming pool, sporting facilities, and a coffee shop at SS.
The Hibiscus Gurgaon offers a complete power backup system as well as purified water supply systems that are available 24*7.
The residents of this property have access to a convenience store and a laundry service.
Two floodlit lawn tennis courts, a floodlit half-court basketball court, cricket nets, table tennis, and a squash court are all available.
Location Advantages: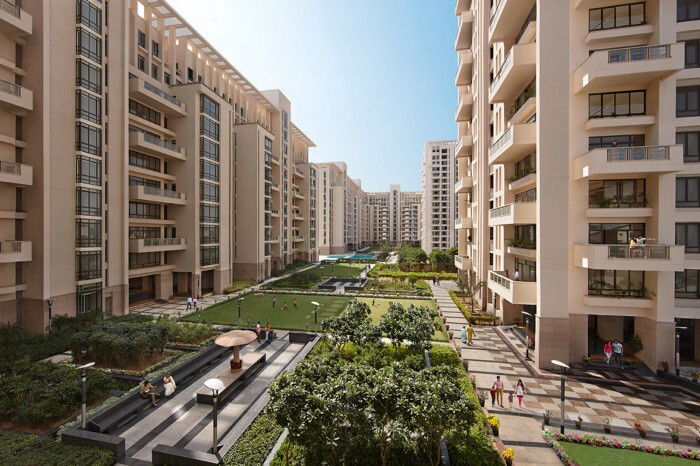 SS The Hibiscus is located in Gurgaon's Sector 50 and is just 2 kilometres from the NH-8 Express Highway.
In close proximity to healthcare facilities and hospitals.
The Hibiscus is only a 20-minute drive from the IGI Airport in New Delhi.
There are numerous schools and groceries close to the house.